Dear outdoor enthusiast:
We have heard your call! We developed Wag-N-Bag for one reason, to make your next outdoor experience unforgettable! We love the outdoors but got tired of hauling heavy gear.  Our wagon will not only haul your gear but will now finally transform into something useful.  No more awkward one purpose wagons. Now you can break your wagon down into the most popular outdoor game, bean bag toss or cornhole, whichever you prefer! So the next time you're at the beach, tailgate, campsite or BBQ, don't forget the Wag-N-Bag.  Never leave home without it!
You're Welcome!
Tyler and Brad
What We Provide
All Inclusive:

Interactive Games: Whether it's custom cornhole, yard games, or other engaging experiences, we offer a wide range of choices to suit your preferences.
Team-Building Activities: Strengthen your team's connections through meaningful activities that promote collaboration and creative problem-solving.
Unforgettable, One-of-a-Kind Events: Make your office parties stand out by opting for our innovative approach, ensuring your gatherings are remembered for all the right reasons.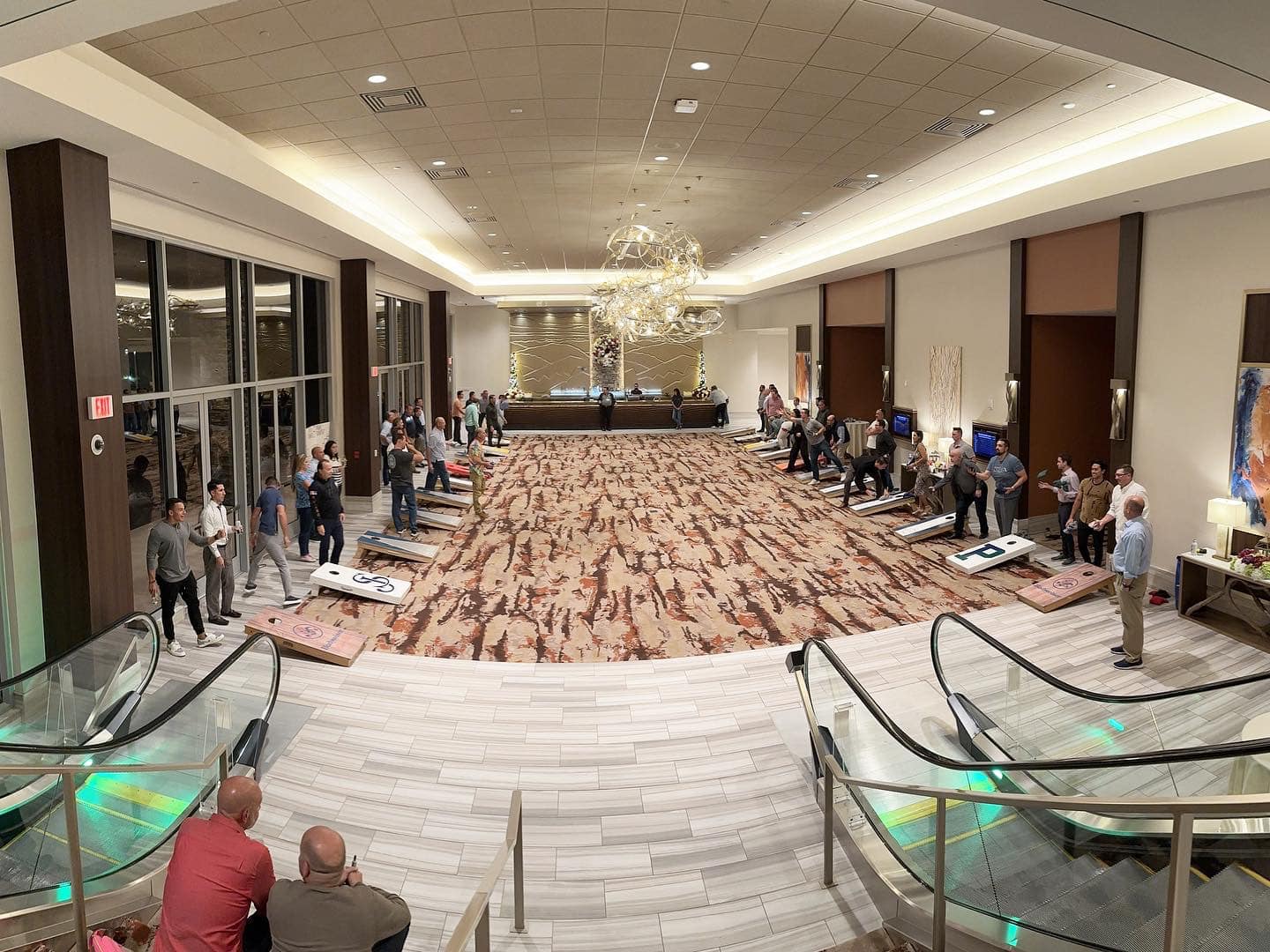 Team Building like a Boss
Say goodbye to awkward speeches and unwanted conversations about work. Create something special for your employees when you choose to provide a new way to party in the office.
Get a Quote
Why Choose Us:

Proven Success: Our approach consistently leads to increased employee morale, resulting in enhanced productivity and more harmonious workplace relationships.
Tailored Experiences: We acknowledge that each team is unique. Our offerings can be personalized to meet your specific needs and objectives.
Experienced Guidance: With our extensive experience, we provide expert direction and support to ensure your event's resounding success.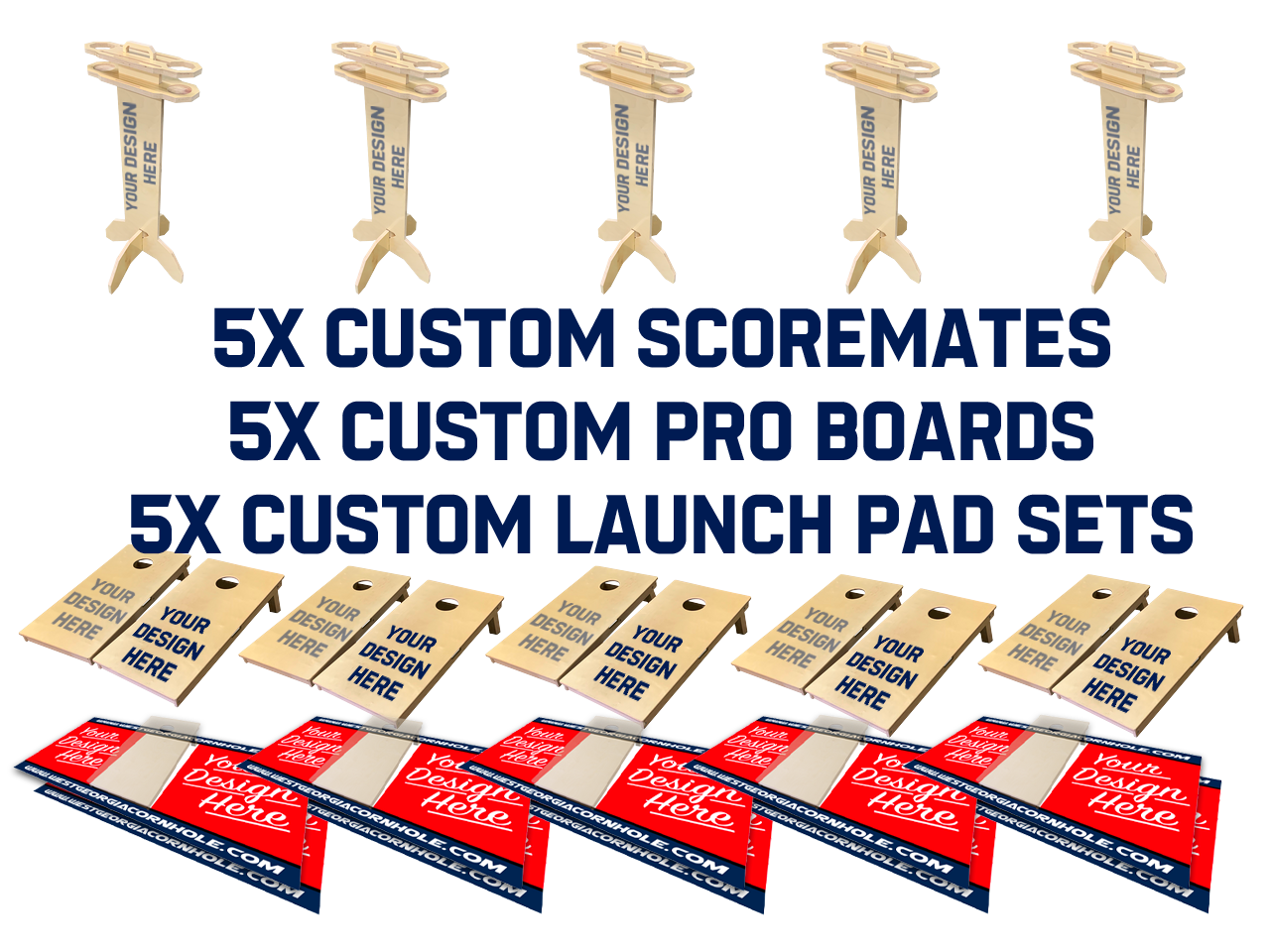 Bundle Packages
Bundle: Includes 5 PRO Cornhole Board Sets,  5 ScoreMate 21 and 5 LaunchPads.
Learn More